---
Professional manufacturer of surfactants and textile printing and dyeing auxiliaries.
Jiangsu Four New Interface Agent Science and Technology Co., Ltd. (Jiangsu New Biomass Surfactant Engineering Technology Research Center and Nantong Surfactant Engineering Technology Research Center) is located in Baidian Town, Hai'an, Nantong, Jiangsu Province, which lies along the coastline of the Yellow Sea to the north of the Yangtze River and embraces the Tongyang River. It is famously known as the "land of fish and rice" in the Lixia River region, with pristine water surface, rich soil and picturesque surroundings. Thanks to the merge of the Yellow Sea and the Yangtze River, abundant aquatic and freshwater species flourish here, together with breathtaking landscapes.
Learn more
News center
---
Warmly welcome new and old customers to visit us. Sincerely hope that more new and old friends will work together to create a better future.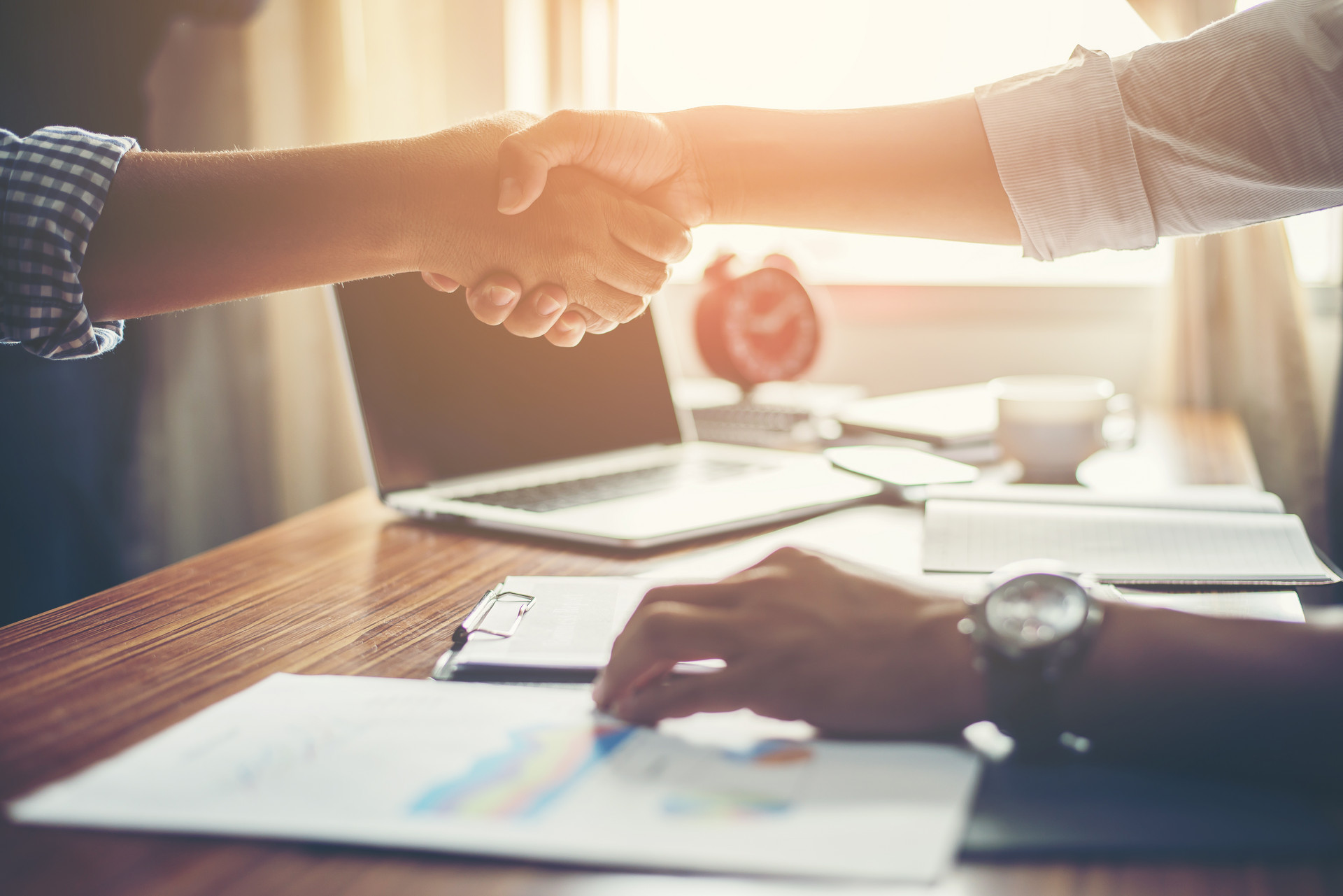 Contact us
Our company has always attached importance to product quality, adhered to the quality policy of "customer requirements are our responsibility, and strive to provide customers with good products", and promised lifelong service of products.
Message